What is Achalasia?
The esophagus is the tube that carries food from the throat to the stomach. Achalasia is a serious condition that affects your esophagus. The lower esophageal sphincter (LES) is a muscular ring that closes off the esophagus from the stomach. If you have achalasia, your LES fails to open up during swallowing, which it's supposed to do. This leads to a backup of food within your esophagus. This condition can be related to damaged nerves in your esophagus. It can also be due to damage of the LES.
Causes
Achalasia can happen for different reasons. It can be difficult for your doctor to find a specific cause. This condition may be hereditary, or it may be the result of an autoimmune condition. With this type of condition, your body's immune system mistakenly attacks healthy cells in your body. The degeneration of nerves in your esophagus often contributes to the advanced symptoms of achalasia.
Other conditions can cause symptoms similar to achalasia. Cancer of the esophagus is one of these conditions. Another cause is a rare parasitic infection called Chagas' disease. This disease occurs mostly in South America.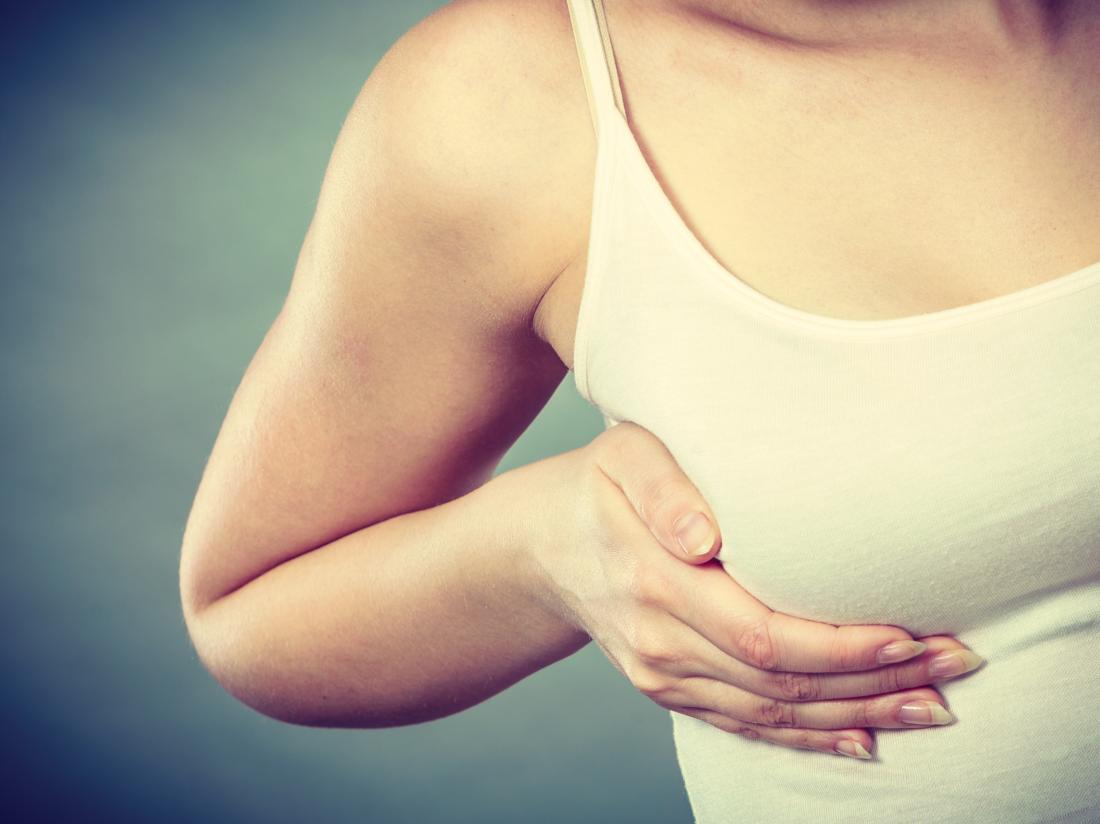 symptoms
* pain or discomfort in your chest
* weight loss
* heartburn
* intense pain or discomfort after eating